Not far from where I am staying there is a wonderful farm stand.   It is quite charming!
The farm stand is called Au P'tit Potager.  This is their road sign and entrance.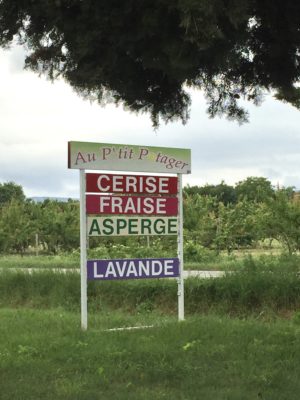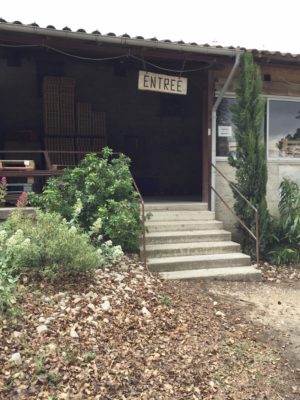 The produce is very fresh and beautifully displayed.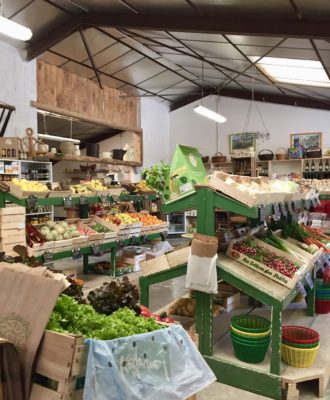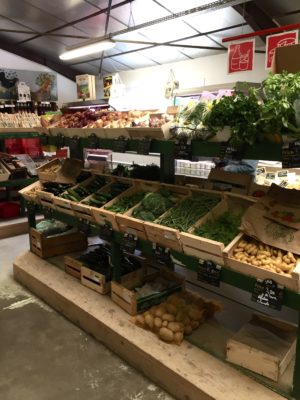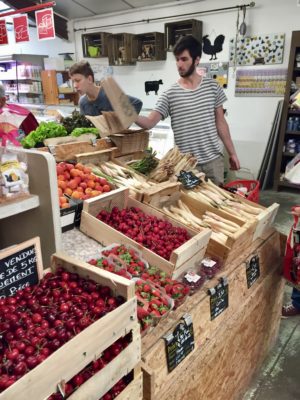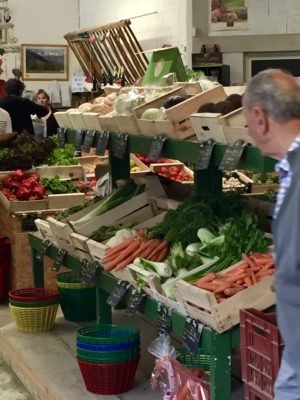 There are specialty items.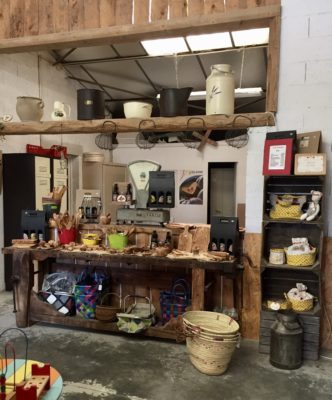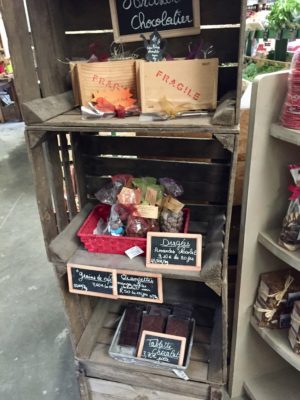 The dairy display and the amazing pate display.  Anything you want is here!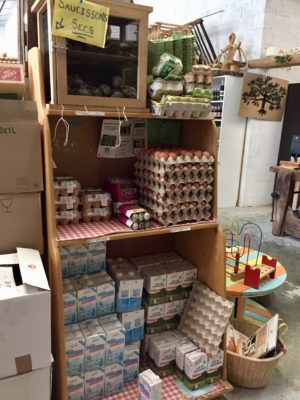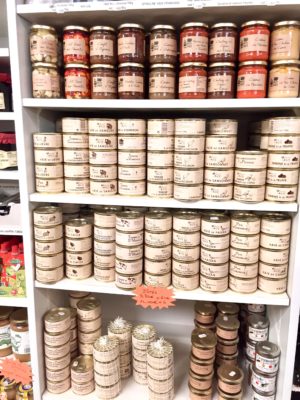 The freshly dried herbs are sold this way.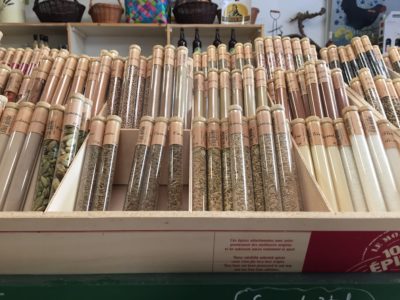 And, of course, the formage!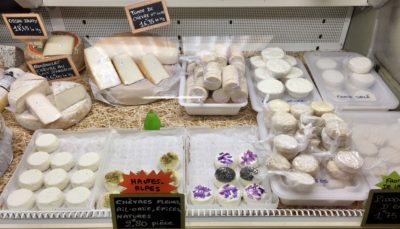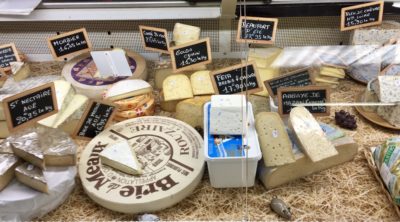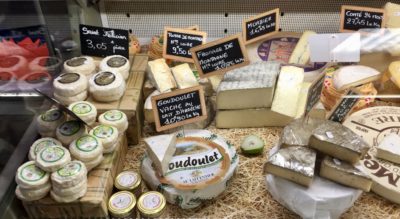 Bon Appetit!